Geodiversity and Geotop Days at the Miocene Park
On October 6 and October 8 special events celebrate the rich geodiversity of the transnational Novohrad-Nograd UNESCO Global Geopark at its main gateway, the Ipolytarnoc Fossils Nature Reserve, managed by the Bükk National Park Directorate.
The event endorses the International Geodiversity Day initiative. The visitors can dive into the past from the Pannonian lake through a volcanic disaster to the Paratethys shallow sea full of with giant sharks at the Geosite of the Ipolytarnoc Fossils.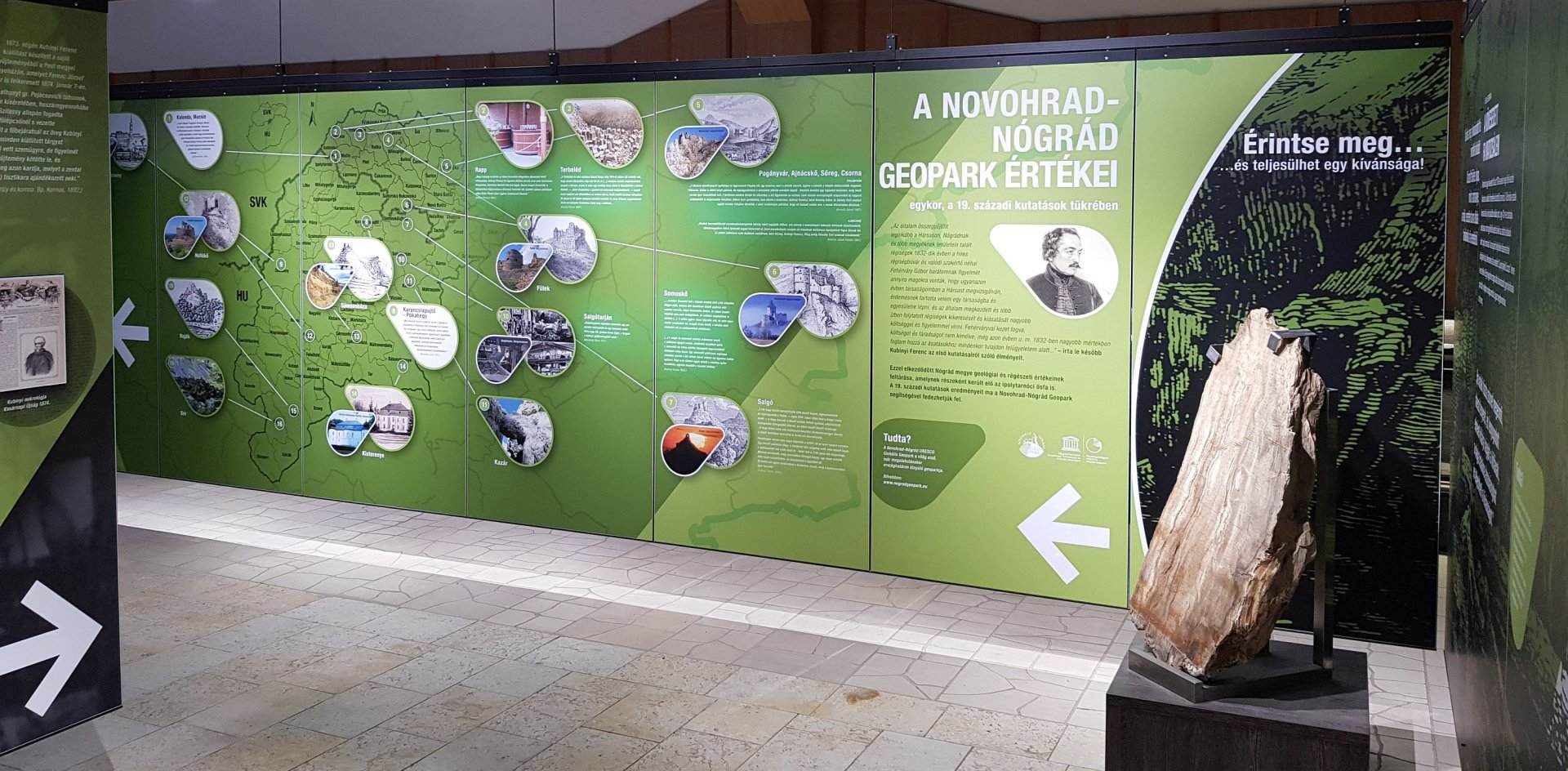 On October 6 (Geodiversity Day) at 10:45 AM at the Ancient Pine Visitor Center a guided tour starts leading through the exhibitions of the Time Spiral and the Geosites and one can touch the wall of the animated past.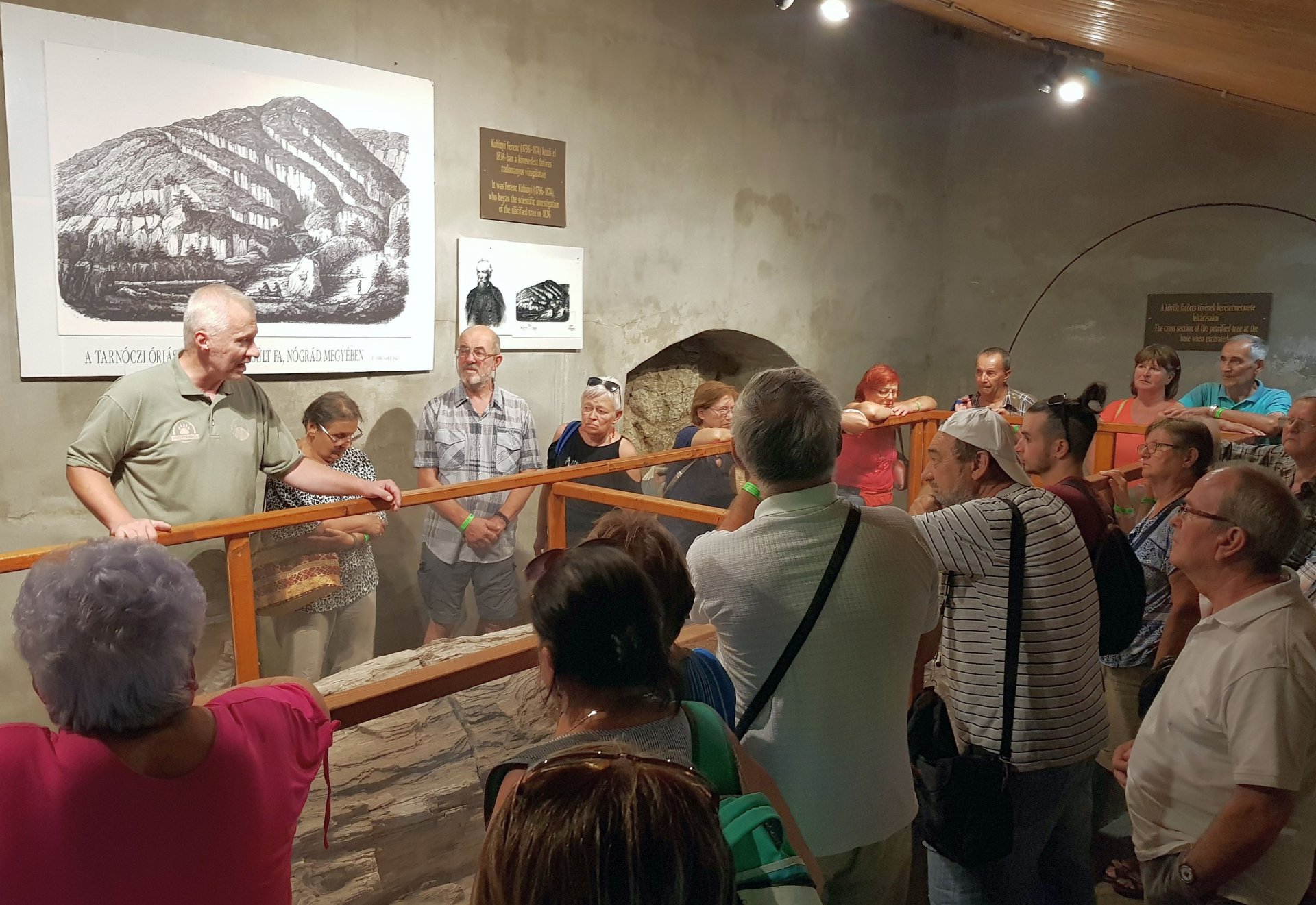 On October 8 (the traditional Geotop Day) beside the same event, the guides will explicitly mention and promote the rich geodiversity of the geopark with nearby geosites worth to visit after the tours on the geological study trail.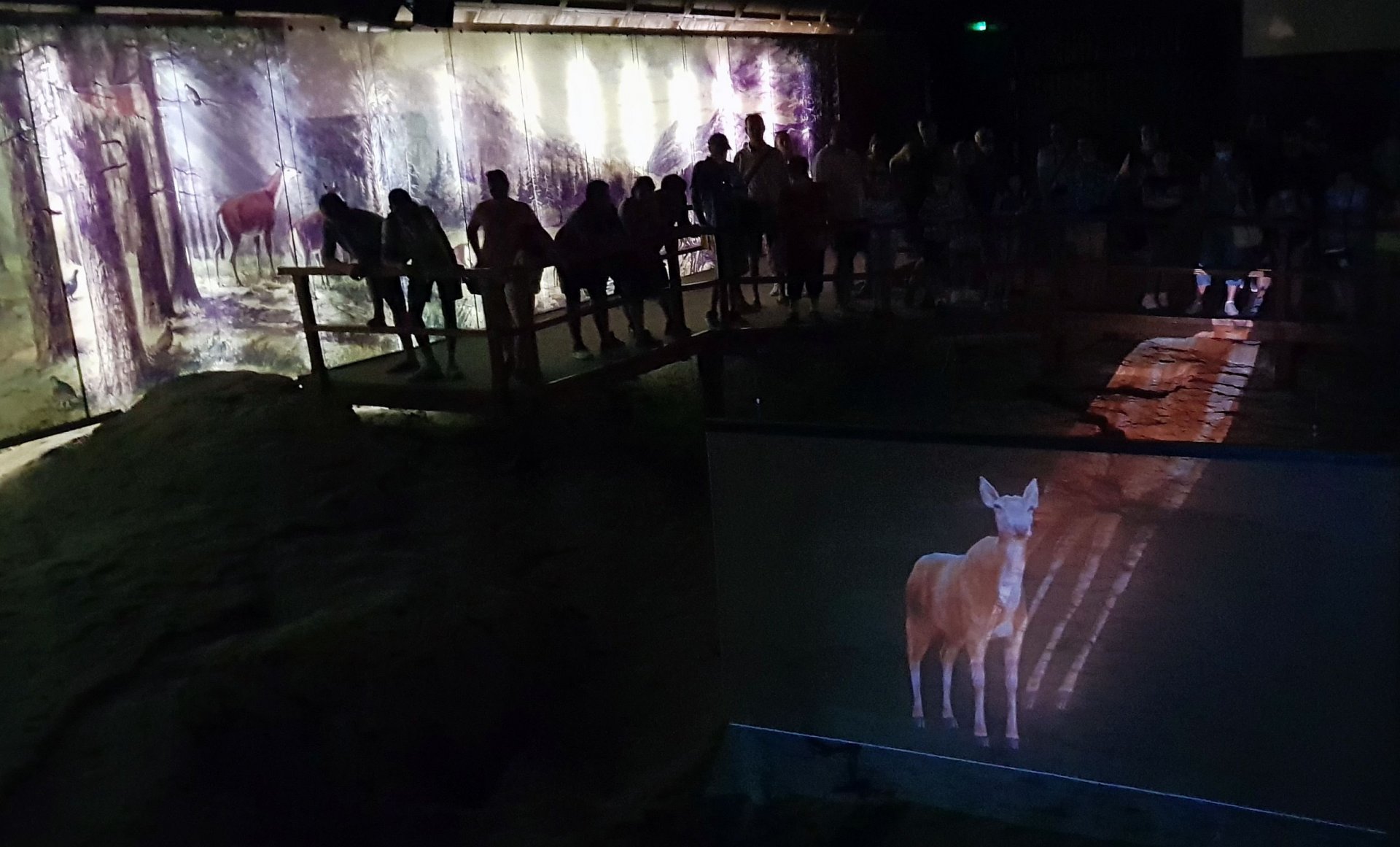 Attractions,Visitor centers