EGN Week at the Miocene Park
The European Geoparks Week, taking place at late May early June each year, is a European – wide festival of Geoparks aimed at raising public awareness of geoconservation and promotion of the geological heritage as well as events aimed at informing the wide public about geotouristic and educational activities in geoparks. The Ipolytarnoc Fossils as the main gateway to the trans-national Novohrad-Nógrád UNESCO Global Geopark takes part in this special event.
Between May 26 and June 05 the specialists of the Bükk National Park Directorate (one of the main stakeholders of the geopark) organise special programs to celebrate the EGN Week.

In addition to the dynamic life of our Earth and climate change, participants can also learn about the latest paleontological discoveries of the Prehistoric Pompeii on the guided tours of the geological study trail.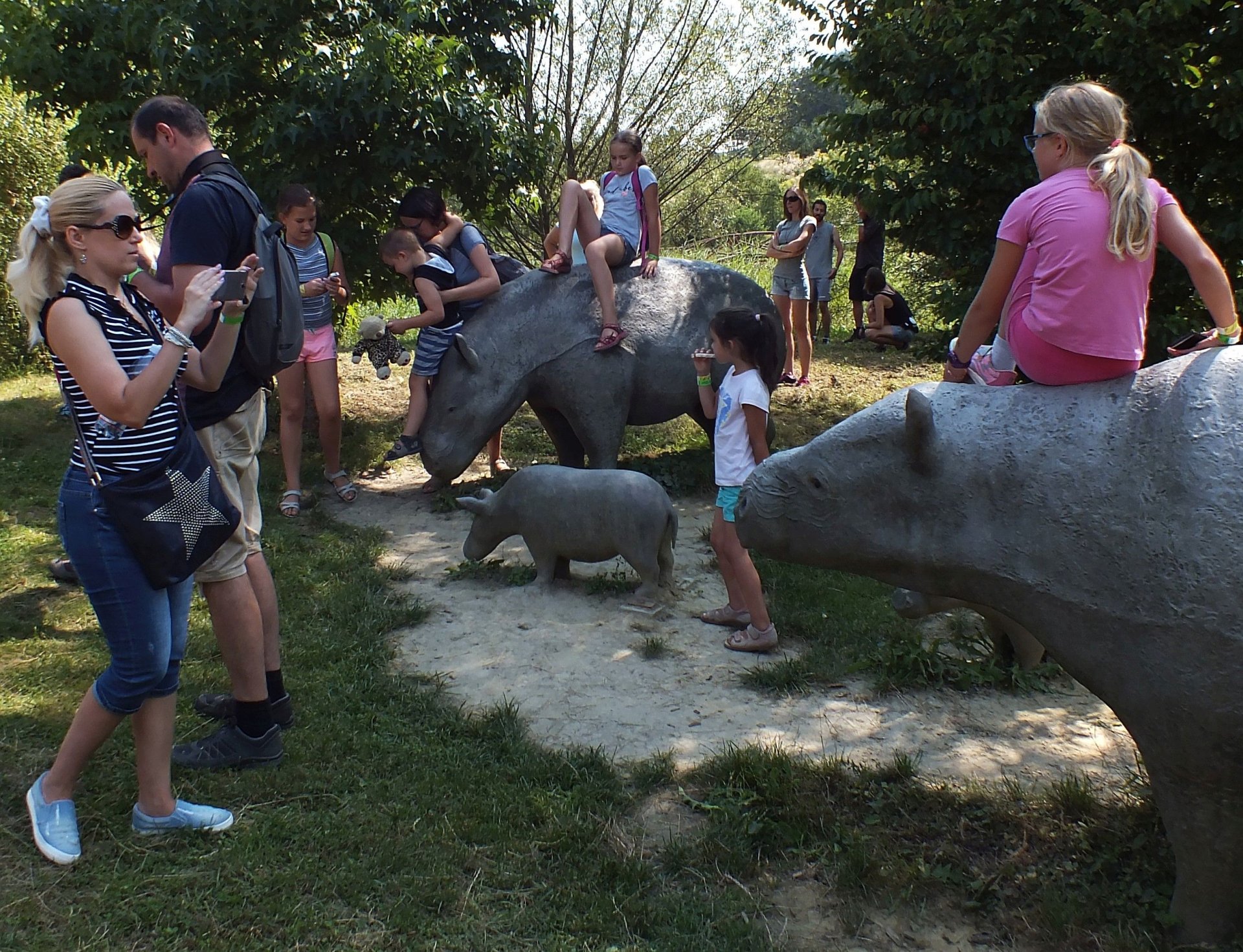 On May 28, starting at 11:45 a.m., participants can take part in a Miocene Ancient World thematic tour from the Bükkábrány trees of the Lake Pannon to the ancient sea full of with giant sharks. Only pre-registered participants can take part in the thematic tour (HUF 3,000 / person), the intention to participate can be indicated in an email received by ipolytarnoc@osmaradvanyok.hu by 27 May.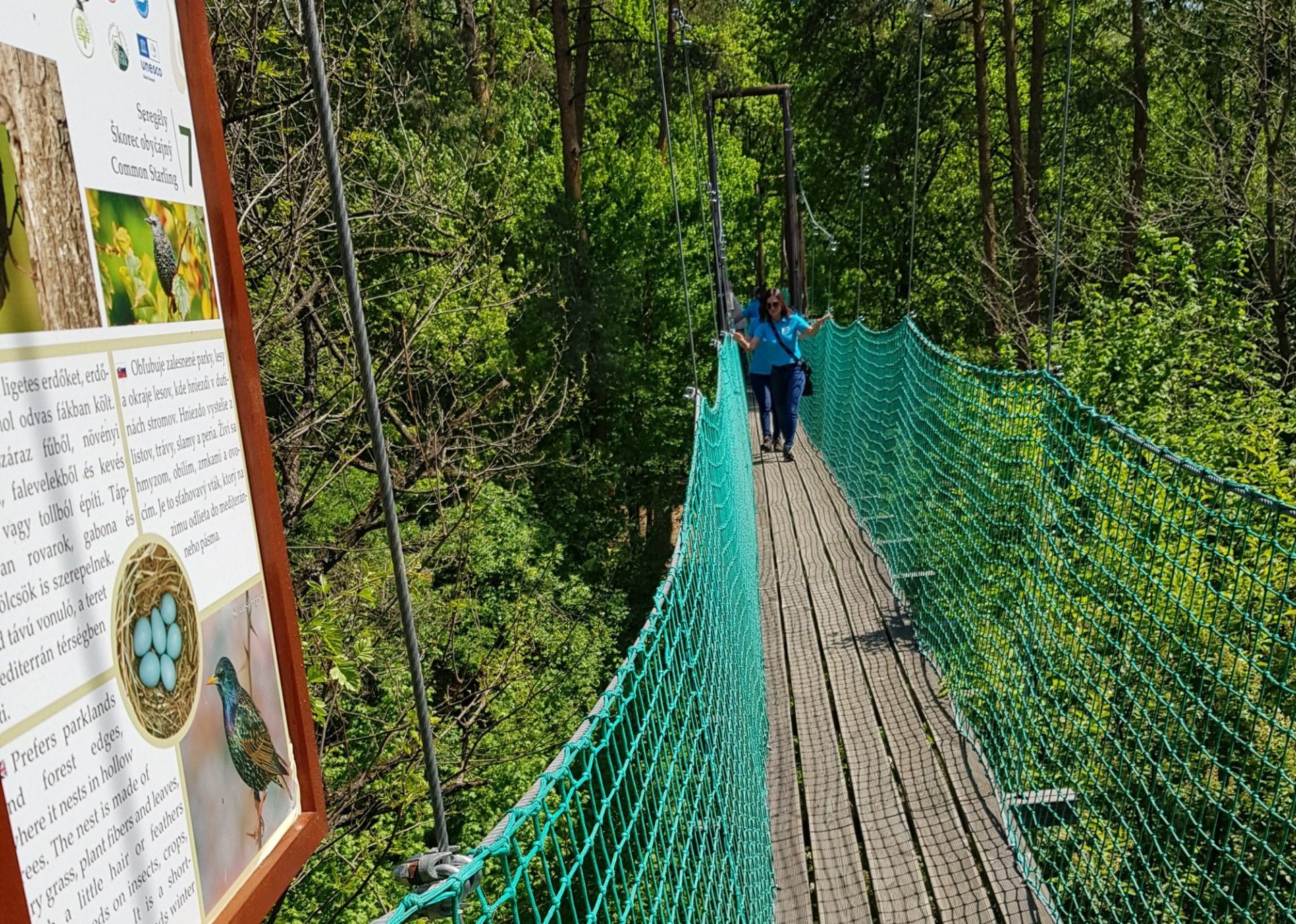 On May 29 starting at 10:45 a.m., the life on the Canopy trail will be interpreted. Meeting point at the Tuzson tower. The canopy trail ticket is needed for those, who want to take part in that program.
The Volcano Day is held on June 1 all around the EGN, including our Site.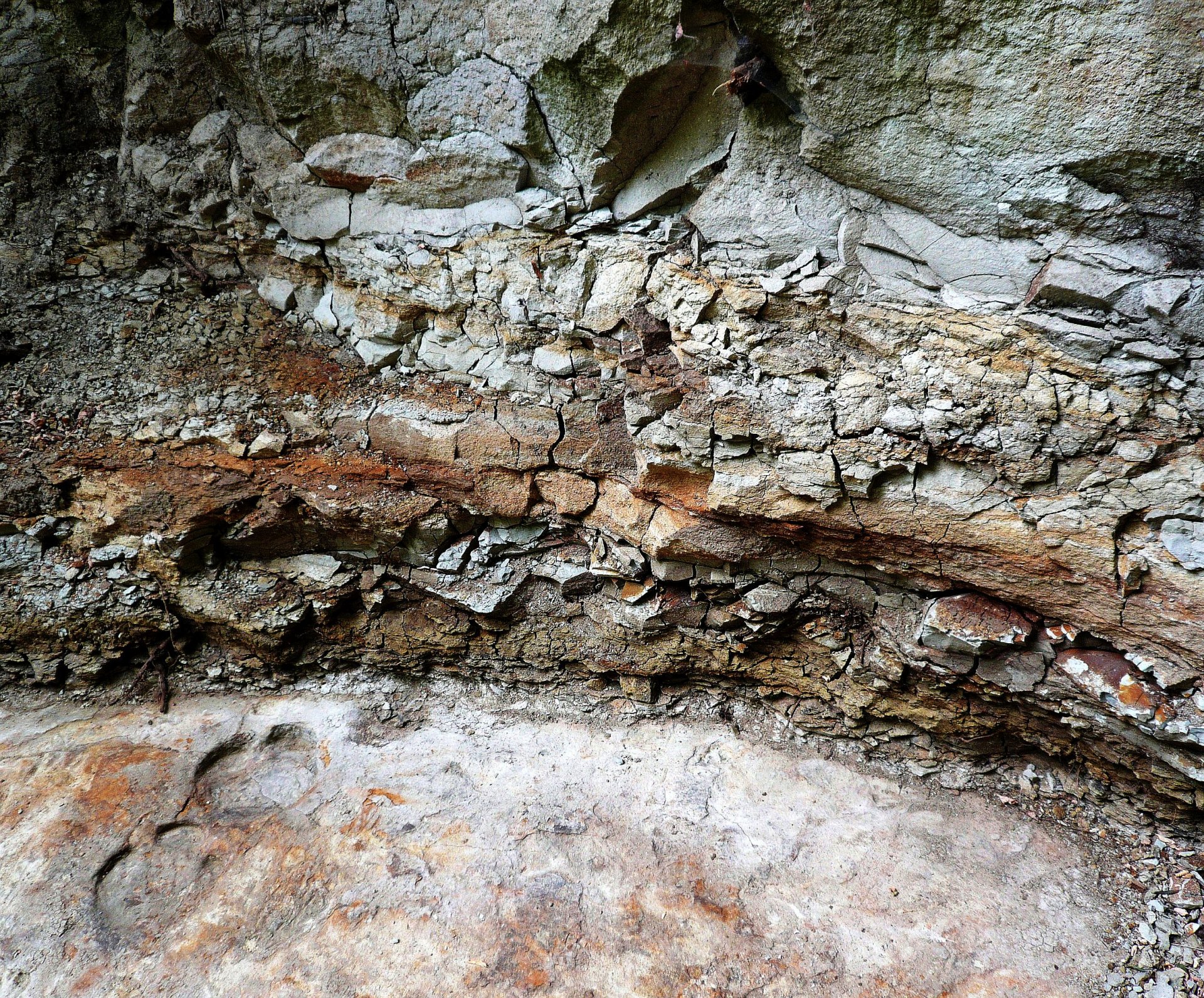 Rhyolite tuff above rhinoceros footprints at the geological trail
A 2 hour-long thematic guided tour starting from the visitor centre at 11 A.M. will commemorate the volcanism of the Carpathian-basin.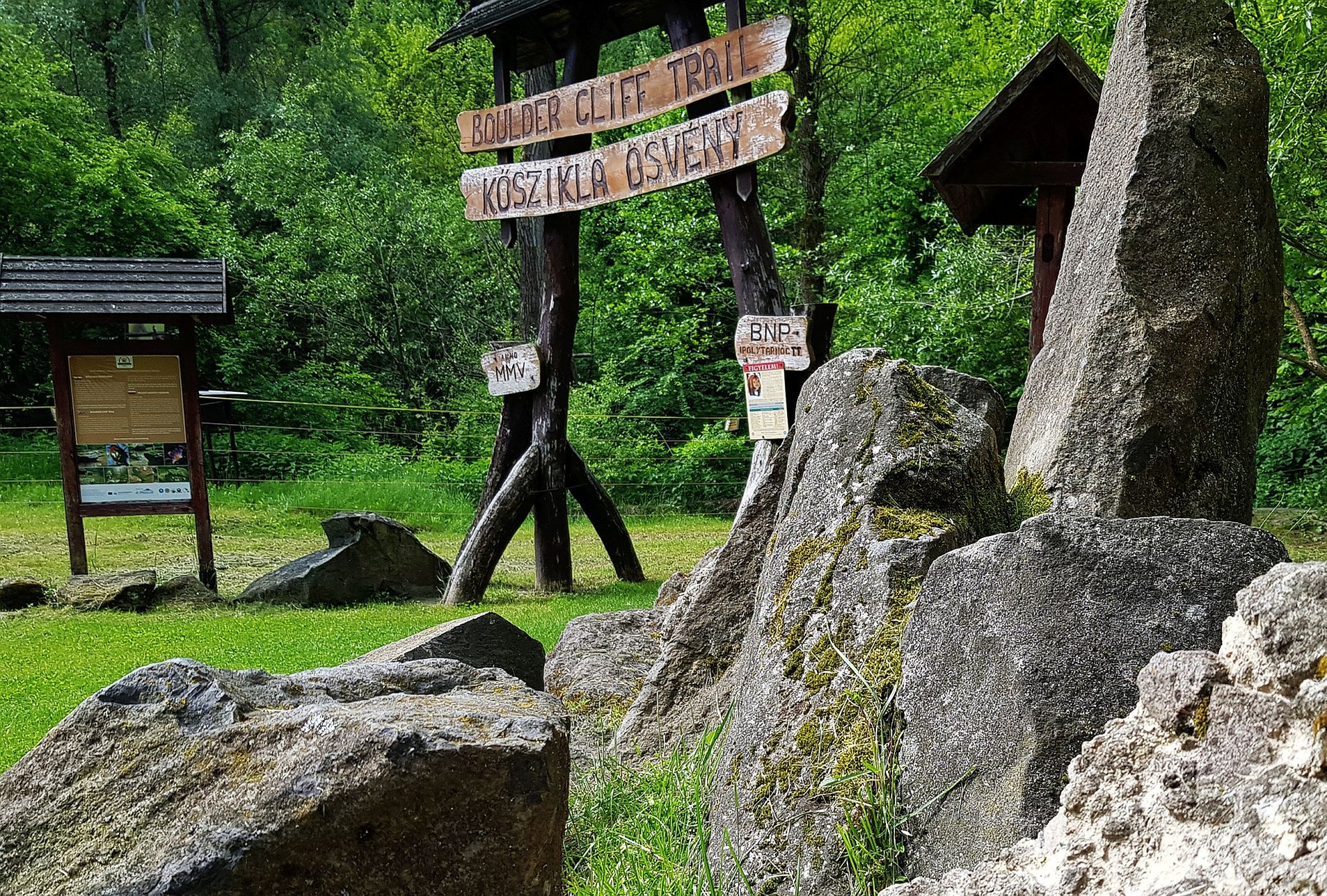 Andesite rocks on a study-trail
One can attend it for the price of the geological tour-ticket, you are invited.
On June 4 a crossborder excursion will visit the Mucseny geosite, where a molded tree-trunk cave is exposed from the incorporating rhyolite-tuff.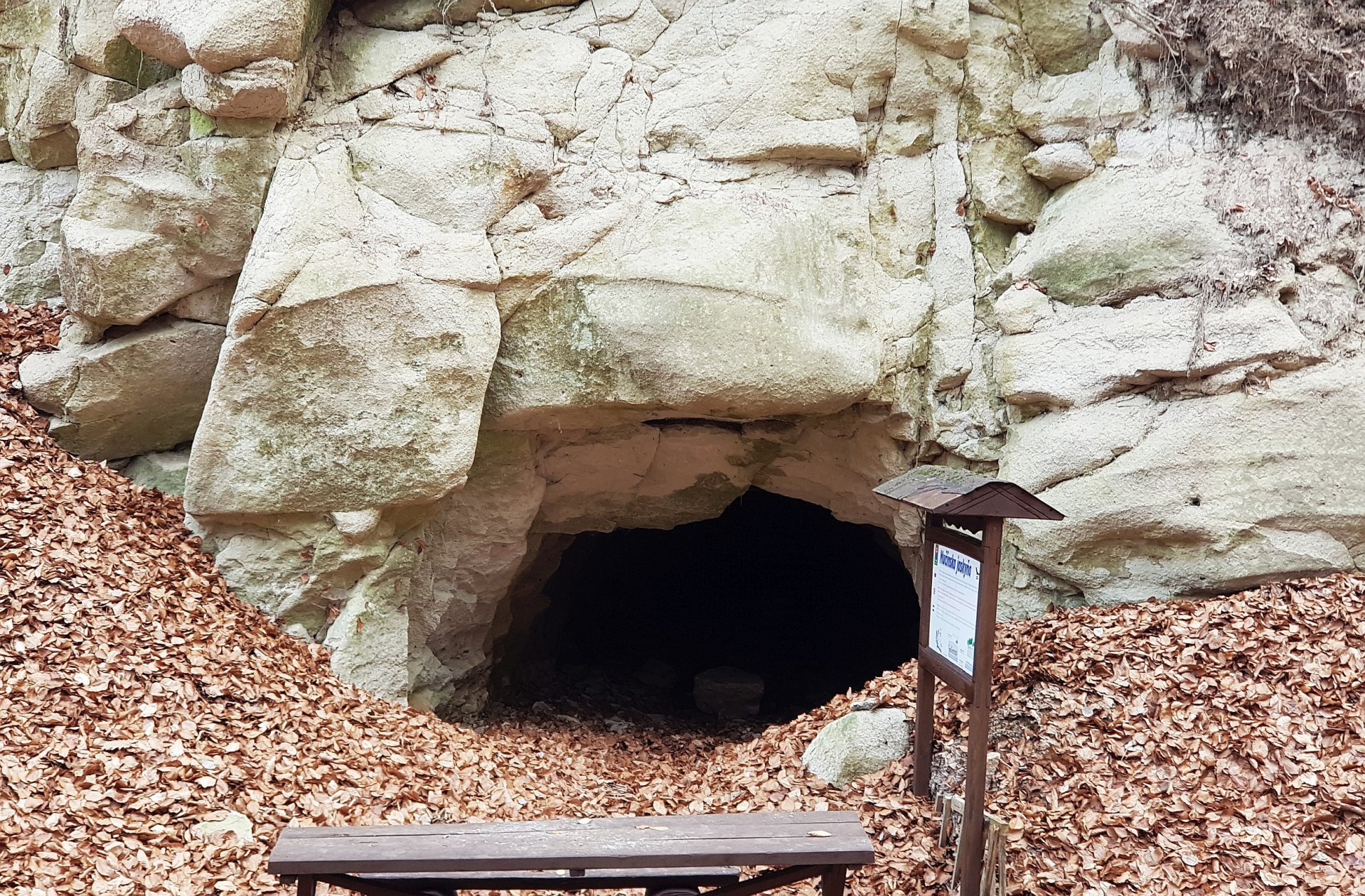 05/26/2022 9:00 AM - 06/05/2022 5:00 PM
Attractions,Visitor centers