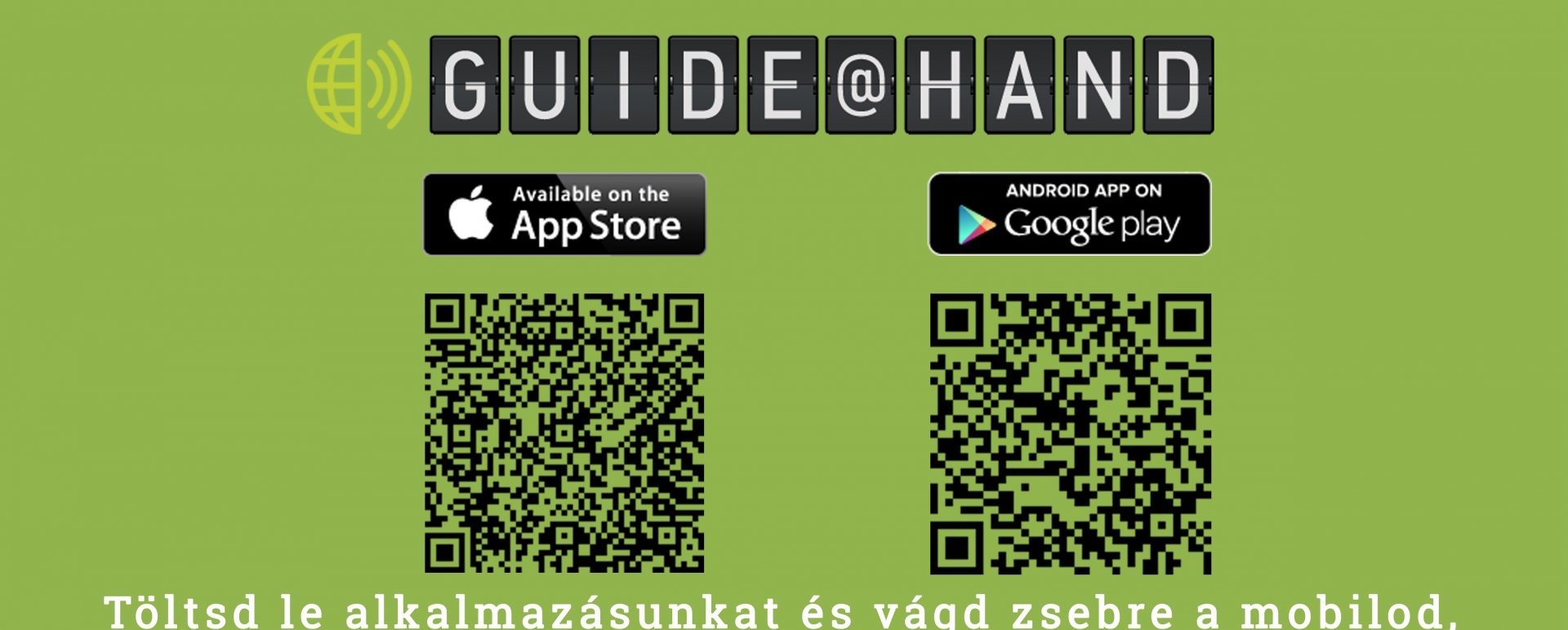 Our smartphone app, GUIDE@HAND Bükk National Park Directorate includes all important information's regarding sights, visit, eat&drink, programs, offers and much more for Nature Reserve Ipolytarnóc Fossils. Usable to plan your visit, or to help you during your stay, finding whatever you like and need.
The app is available for IOS and Android platforms.
As we have internet problems in Ipolytarnóc, please, download the app when you plan your visit our site. The contents and information provided by the system can be downloaded in advance. We offer multilingual, thematic guided audio walk for our geological path with the world famous footprints, etc. with interactive presentation of sights by using panorama pictures.
Download it now!